Code memories
Old programs I wrote during 1990-1997. I recently recovered a good portion of them from an old dusty hard drive. They are mostly written in QBasic 1.1 (or QuickBasic 4.5), Turbo Pascal 6 and 8086 Assembly. Unfortunately I don't have any of the code I wrote in 1989 on an Amstrad 6128.
My favourite resolution was mode 13h (320x200 with 256 colors).
I screengrabed them using ScreenToGif running on DOSBox to present them here.
---
city

---
balls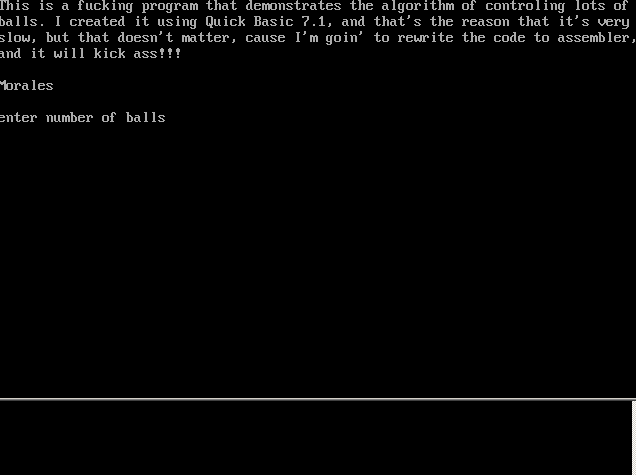 ---
balls2

---
fire7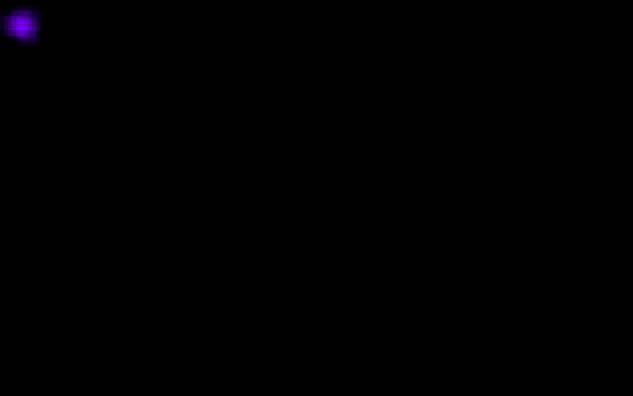 ---
font8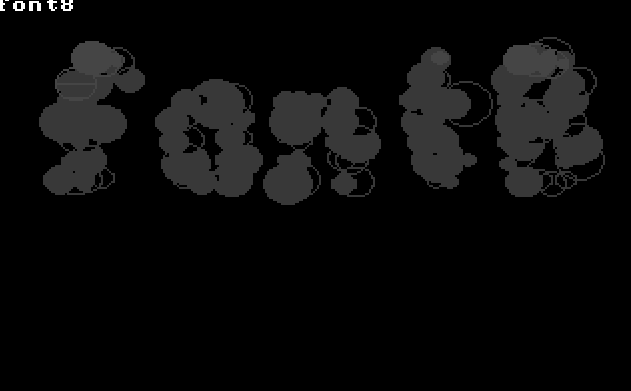 ---
fractal4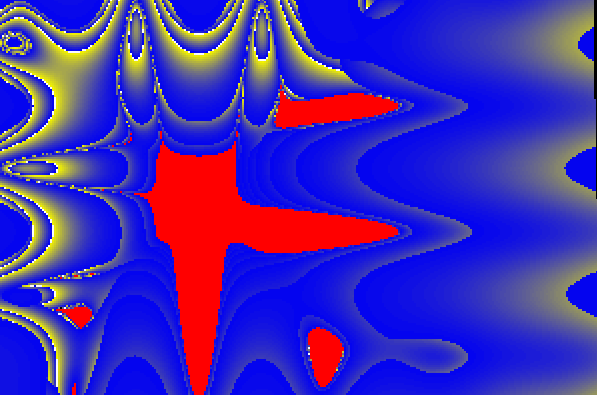 ---
glass1